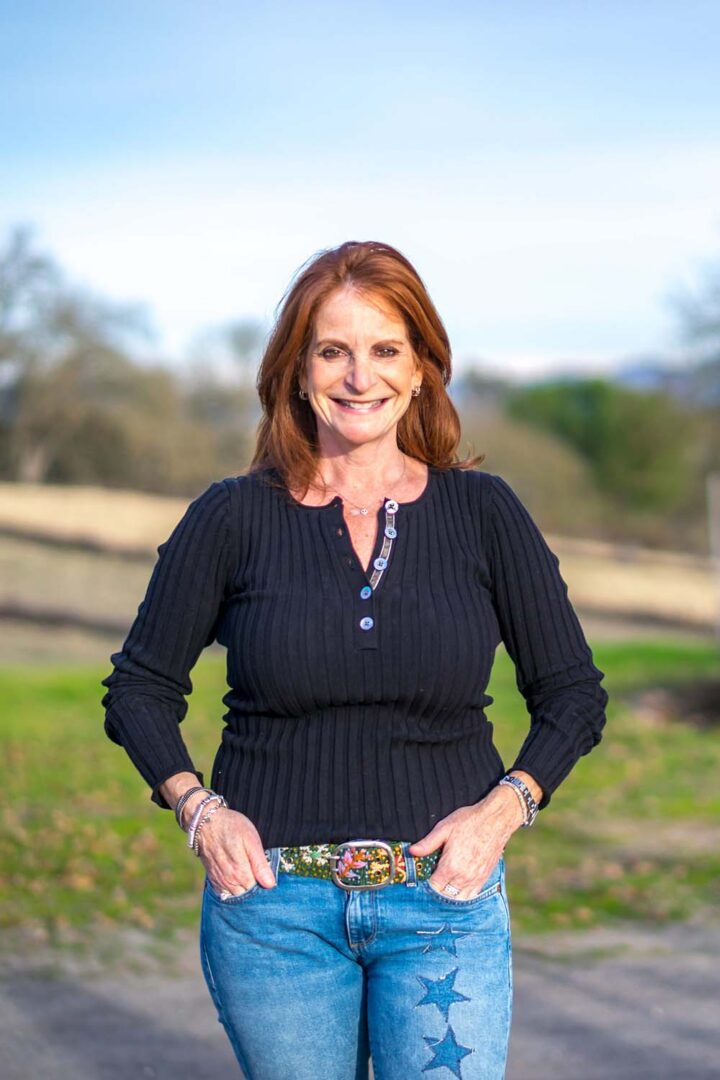 Marla
---

Spending her entire adult life in the hospitality industry it should not surprise you that Marla will always find a reason to entertain and host friends and family at Vineyard eleven whenever the moment allows. Her love for wine began to develop with her first role at Fairmont Hotels in the early 90's. While spending time with the hotel's culinary team, sommelier and food and beverage experts she began to deeply respect what was in her glass and wanted to seek knowledge behind the magic. While she jokes when admitting she started with "White Zinfandel" she smiles when she now describes the Pinot and Chardonnay that grow all around her. While overseeing the sales and marketing for Domaine de la Rivière she is passionately involved in the community and the philanthropic efforts her family is involved. Easily, her favorite time of the day is enjoying a glass of Russian River wine with friends and family, while marveling the beauty of the landscape right in front of her.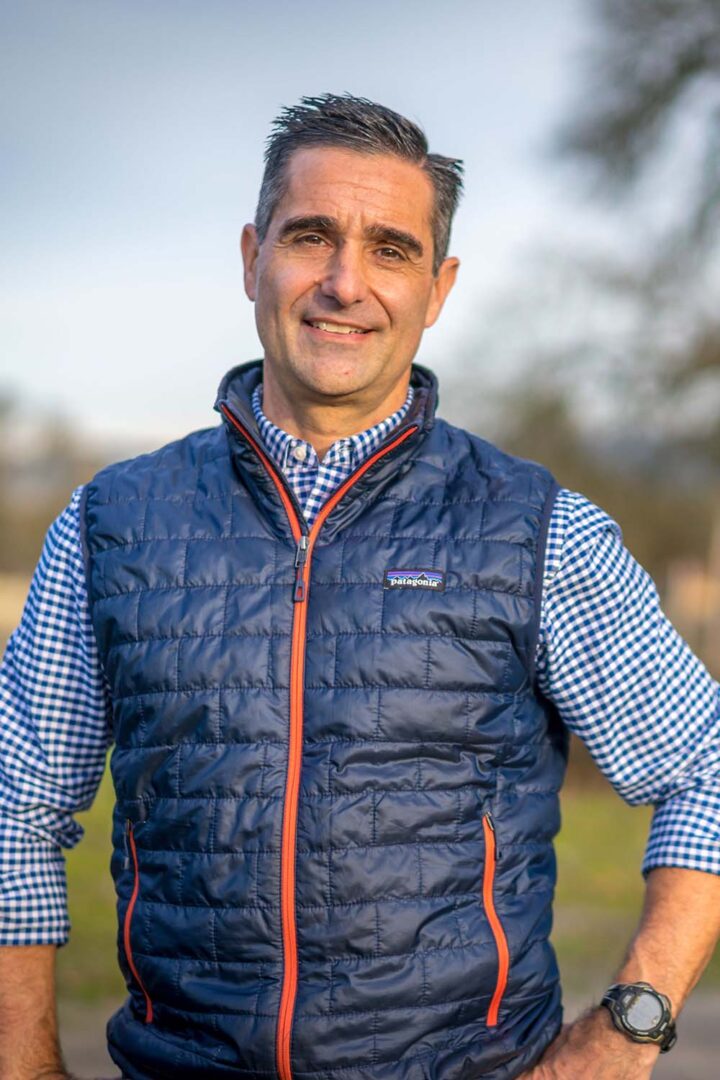 Geoff
---


After growing up in upstate New York, Geoff moved to New York City after college to marry Marla and spent the next 25-years working in real estate finance and advisory. Throughout that time, he developed a passion for wine during annual trips to California wine country with Marla. Their travels started in Napa and they gradually worked their way west to the Russian River Valley. During Geoff's career, he had the opportunity to sell several vineyards which provided him unique insight into the grape growing and wine business. This experience ignited his passion to grow grapes and become part of the wine country community.

Since 2011, Geoff has immersed himself in all aspects of grape growing and the winemaking business, spending much of his time touring vineyards with Glenn Alexander and Matt Reilly and understanding the winemaking process with our winemaker Kale Anderson and Erin Miller, from Twomey Cellars. Geoff focuses on Domaine de la Rivière's grower relationships, logistics and development of the family's estate ranch, Vineyard eleven.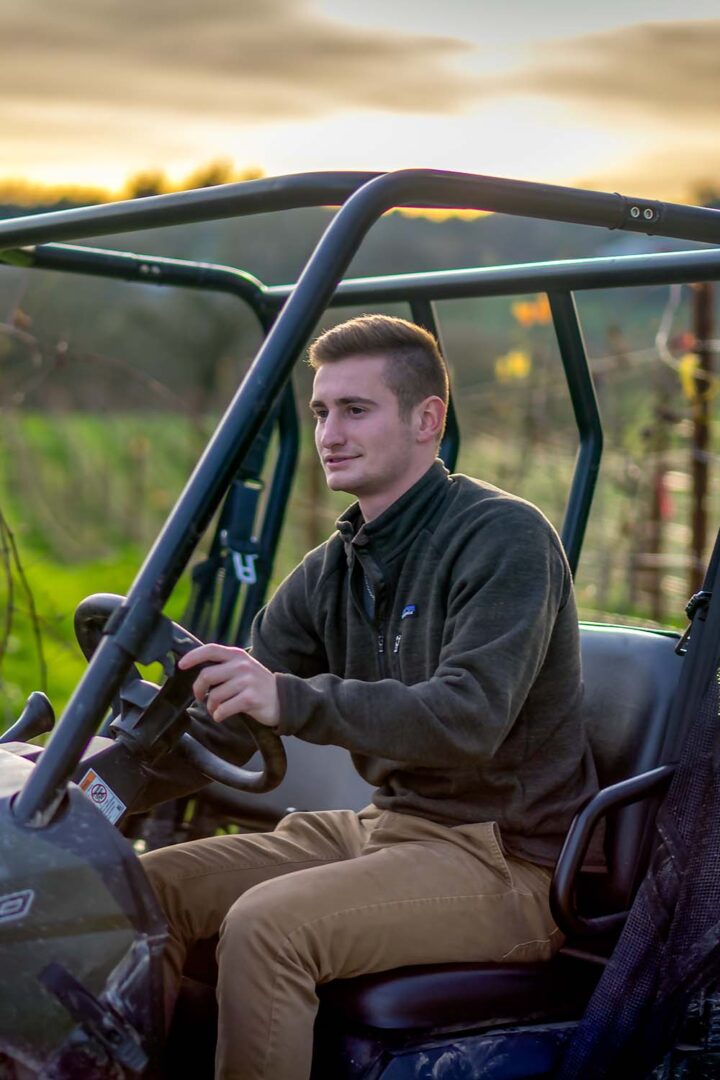 Duff
---

Since his first trip to Sonoma County and Vineyard eleven, at the age of 15, Duff has been captivated by all aspects of the wine industry. Duff studied and played soccer at Cornell University's School of Hotel Administration, concentrating his studies on the financial aspects of hospitality and real estate. While in college, he became infatuated with the fine wine industry. Often using Robert Parker's Wine Advocate as a bible of sorts, while immersing himself in domestic Pinot Noir and Chardonnay; Duff further exposed himself to the wines and winemaking practices of Burgundy. Duff spends time walking the vineyards with Matt Reilly and enjoys working with Kale in the winery. Falling in love with the idea of creating a world-class wine label with his family, Duff focusses on Domaine de la Rivière's brand strategy and financial planning and analysis.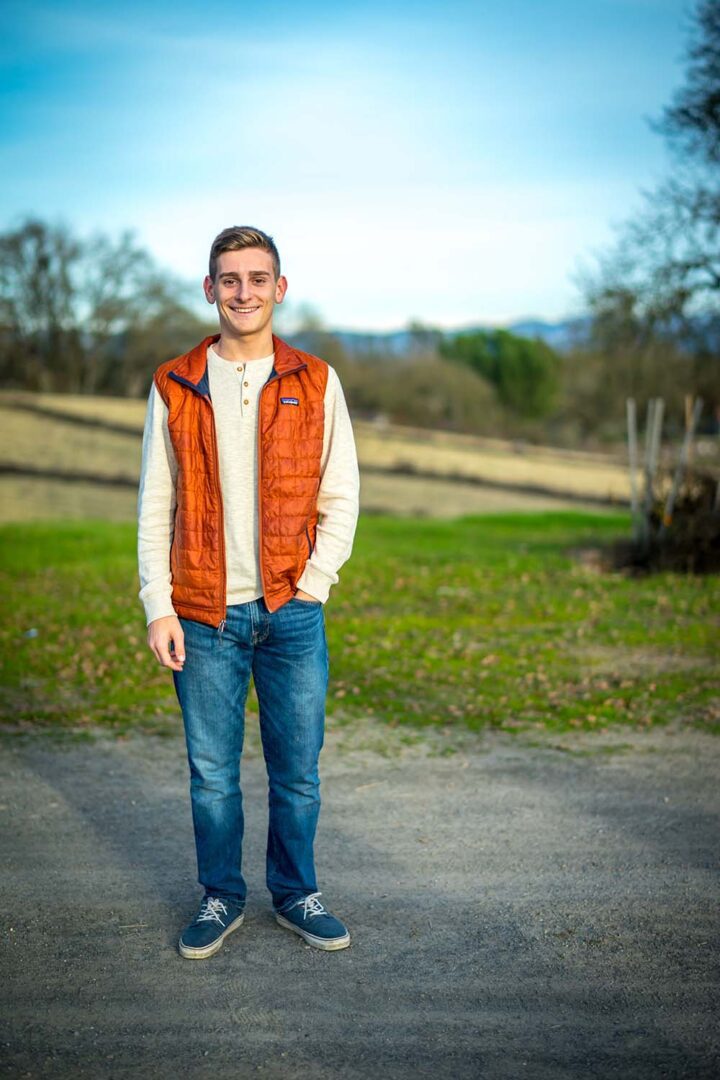 Zak
---

On Zak's 11th birthday our family became the enthusiastic owners of Vineyard eleven. As an 11 year old, Zak was more interested in learning how to drive the family ranger through the rows and spent many hours with Geoff in the hopes that he would get a few moments to take over the wheel. By the time Zak was 14 years old he participated in many harvests at the Vineyard and was officially allowed to drive the Ranger on his own.

Zak is passionate about the community in which he lives and he helps to guide our family in our philanthropic endeavors. He has been very instrumental in our efforts to stay in touch through social media and in participating in the graphics and design of our website and label. Zak is a graduate of Cornell Univeristy's School of Hotel Administration studying hospitality and real estate finance.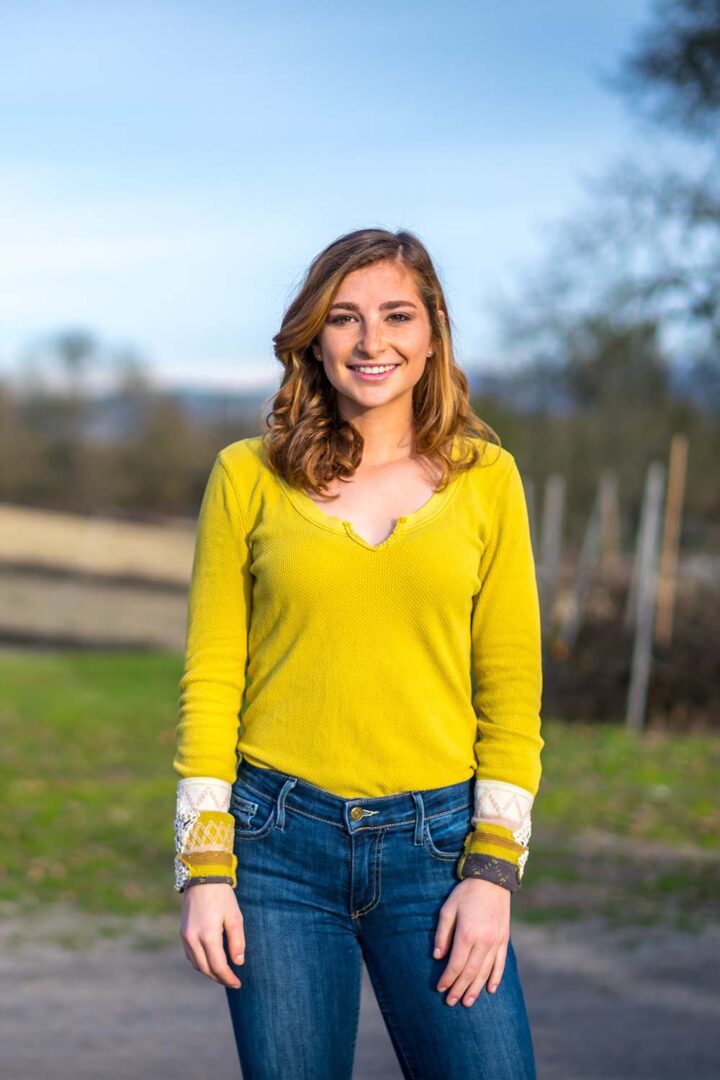 Shosh
---

Always being enamored by nature and her surroundings, Shosh is an enthusiast of the land, animals, community and how they all interact. She works closely with the team to plan "Hope with a touch of Saffron" community garden and takes pride in the fruits of our labor. As a TV/Radio Broadcast graduate she has captured many family moments through her talent behind the camera and with the stroke of a paint brush. Passionate about the vines and the farming she is also developing a palate for Russian River wines. Shosh has a diversity of interests but if there is one that defines her the most-it is her desire to travel to under developed, rural communities, globally, and tell the story that they do not have the means to tell themselves. Through all her travels, if asked, Shosh would tell you her favorite place to be is with her family.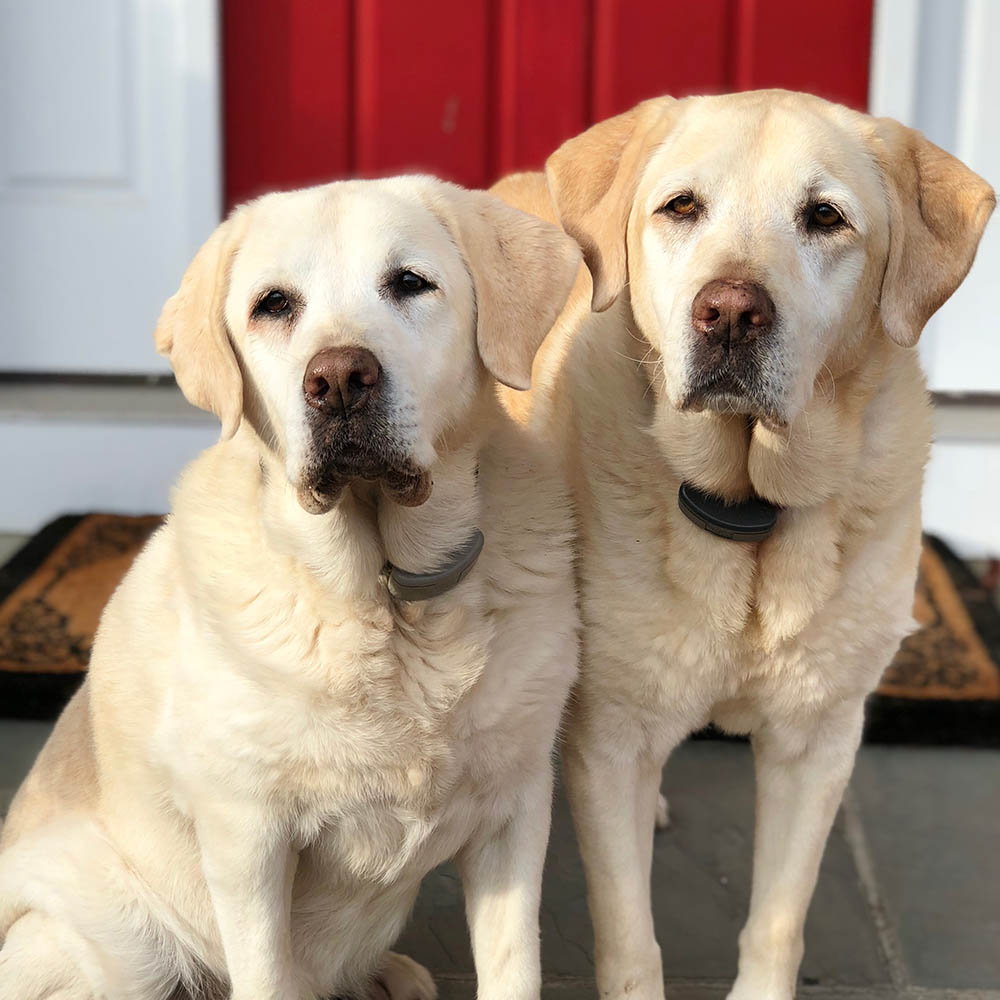 Hope and Saffron
---

Our 15-year-old yellow labs are the heart and soul of our family. They guide us in so much we do. They remind us that the sun is up and they are hungry, that someone is at the door, and show us how much they enjoy chasing other furry creatures that show up to play. Their most favorite visitor is the neighborhood skunk that they like to play with from time to time. Sisters from the same litter, they could not have more of a difference in personalities. One of the traits they both share, however, is their desire to love anyone who comes in their path and constantly remind us that life is good, right in front of us.